Jermane Belton, aka Ja'Mane (Ja'), is an Independent Visionary and Entrepreneur - Owner and Managing Member of Hazardous Materialz Inc, LLC.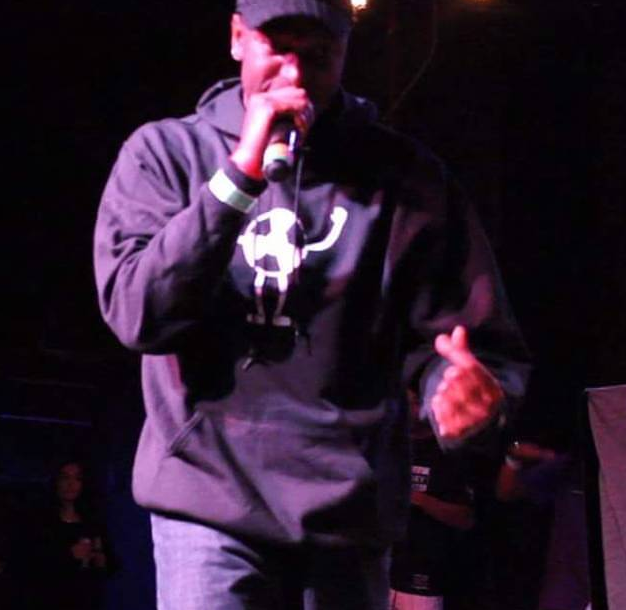 The Music Artist is also a Hip-Hop/R&B Song Writer, and Music Producer from Akron, Ohio; a state whose deep musical and industrial history has produced such notable musical artists as The O'Jays, The Isley Brothers, The Ohio Players, John Legend, Bobby Womack, The Black Keys, Hi-Tek, and Bone Thugs n Harmony.

He comes from a musically vined background accompanied by his father, James "Boot" Smith, who has recorded with "The Soul Toronados" and is popular for songs like "Boots Groove", "Crazy Legs", and has also contributed background vocals on James Ingram's 1986 track "Tuff".

Ja'Mane released his first official 13 track album "Chronic Painz" on May 12, 2016. Released his second 13 track album "The Light", at Midnight on December 25, 2017, and another 13 track album "Lozt and Fownd", released February 16th, 2018, which content consists of mixed/remastered material written and recorded between 2000-2012.

The Akron artist has collaborated on projects with many other Independent artists including K-Why, EllGee, Da Skrooge, MC Chaka, Two Tone Sounds, Kaladonia (Kali Kal), Prince Leel, Jvmier, and Jo'Be. Jo'Be, age 6, is the newest artist released on the Ja'Mane/HMI label. His first single "A-Okay" (Freestyle), produced by Ja'Mane/HMI was released on August 2, 2018 and he has a video on YouTube which was directed and produced by Ja'Mane/HMI. Ja'Mane is also featured on Mixtapes such as Coast 2 Coast Mixtapes Vol.351, Block Alliance: All Blocks United Vol.1, Hazardous Material Mixtapes Vol. 1, Ellgee's "Fool's Paradise" album, and several underground projects.

Besides his love of music, Ja'Mane is also an entrepreneur and business man, with multiple business endeavors currently in the works. He is a product inventor, and his current product/invention positions him to be relevant in the pediatric medical and business field; and the entrepreneur is also developing his own clothing line, Hazardous Material Clothing.

Jermane is a person who believes in consciousness, knowledge, healthy living, and the betterment of self; for himself and everyone around him, and is very passionate about studying and teaching others, especially the youth; encouraging others to study for themselves and never to take anything that they are told at face value.